That's right like the title says
Just for jeeps is one of the only US Dealers that is able to get EURO parts and accessories and they are slowly adding them to the WK2 section but for now you can find most of the new parts on the home page in the JEEP PARTS section.
I got them to bring in some of the Export only MOPAR accessories so they are Exclusively available now for special order.
I got the first one
Based on the istallation guide it seems you can add this to your jeep even if it is only a single exhaust. There seems to be a block off panel and some minor modifcaton to make it a single exhaust kit.
Rear Sport Bumper Diffuser
If you are looking to change the look of your WK2 in front you can give this a shot as well.
The first one was mine too. Here are some pics they sent me when they test fit it on a US spec in the showroom to make sure it fit properly
Front Bumper Molding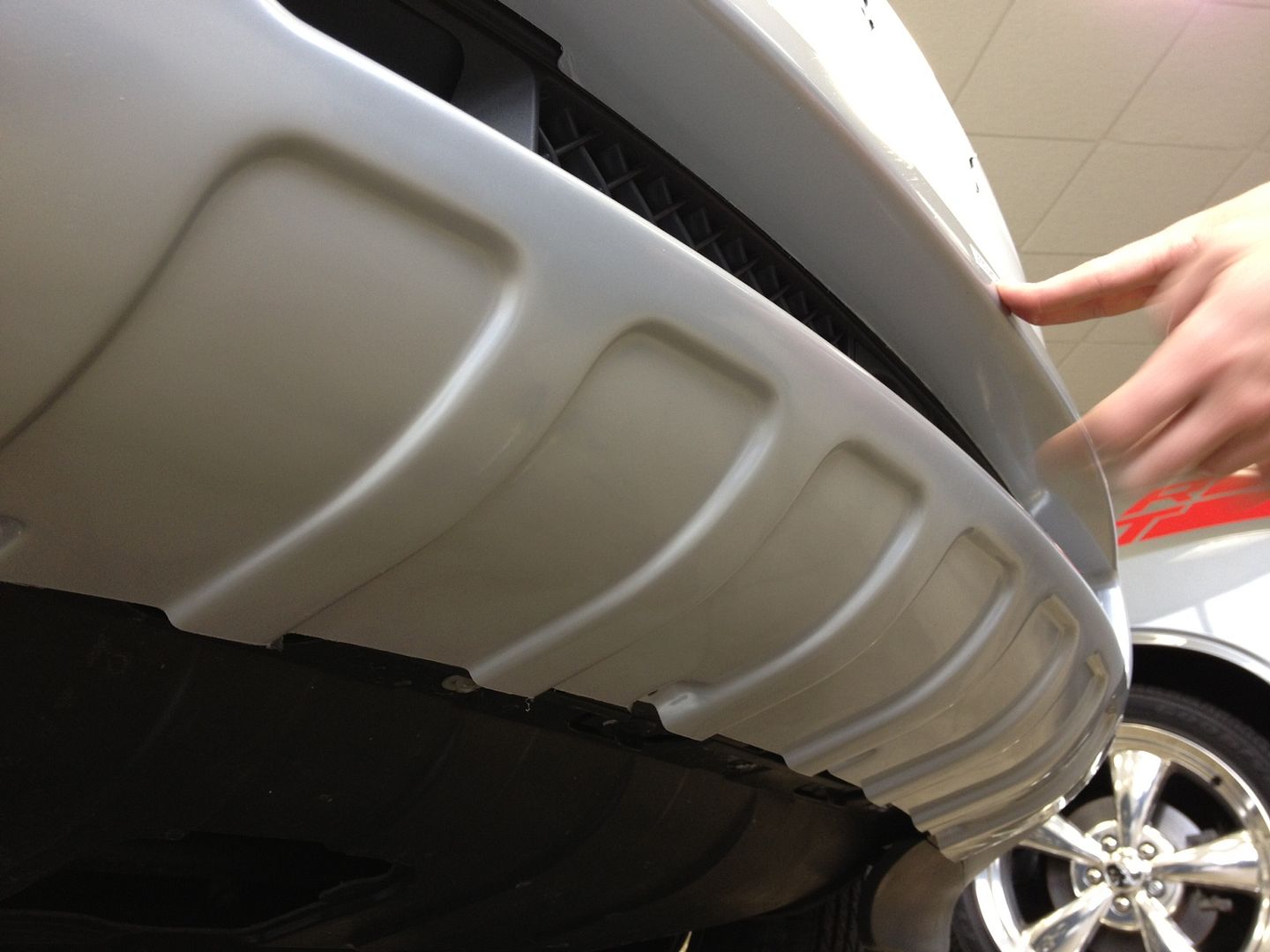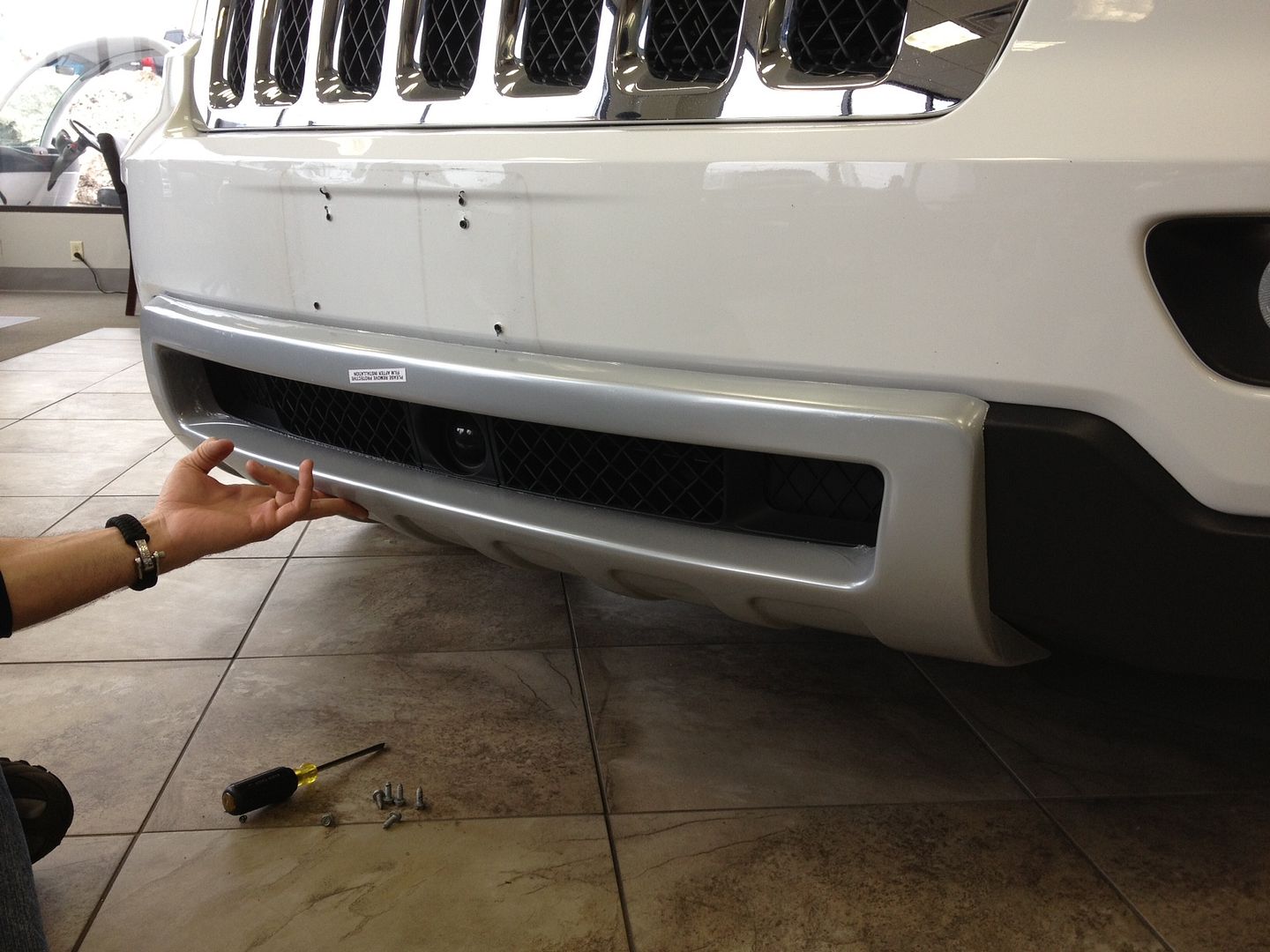 If you are looking for the MOPAR stainless mesh for the Grille and lower grille opening these are also a EURO accessory and they are available here
http://www.justforjeeps.com/megrin.html