Discussion Starter
·
#1
·
I was driving about 30mph, on a rural road, on a clear day, no other cars around, when the front panel of my panoramic sunroof spontaneously exploded up/out. I heard a loud POP, heard the glass sliding across the roof, then saw it falling past the back window in my rear view mirror. In what is left of the pane, there are cracks running from at least two of the outer corners toward the center. After a quick search for exploding sunroofs, I reported the incident on the NHTSA website.
My vehicle is still under warranty, and I naively thought Jeep would graciously take care of it. However, I am getting the run around from the dealer. I have been told that the Chrysler regional rep is the decision maker. Conveniently, the service manager relayed to me that the regional folks do not interact with customers in any form or fashion. Really? So, did they view the photos?? Did anyone relay how it happened?? Obviously, I did not have the opportunity to share that information. I was told I could try a dealer in a different region and that I might have better luck. Evidently, Jeep would rather lose a customer for life, than replace a $500 sunroof pane. SMDH (Yes, it lists for $700ish, but I have a quote for $504 from Sunroof Express, shipping included, and they source OEM parts from the dealers!)
If this has happened to you, be sure to report it, regardless of the brand. There is already a class action lawsuit against Honda for this issue making its way through the courts. Guessing more will follow. I was fortunate, my shade was closed and I was not driving at high speed. Others have been far less fortunate.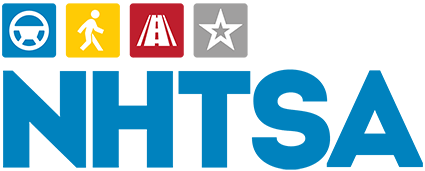 File a complaint with NHTSA if you experienced a vehicle, tire, car seat or equipment safety problem that could be a safety defect.
www.nhtsa.gov