Discussion Starter
·
#1
·
I did this mod awhile back, prob one of the first I did when I got my WK. Found a red rock crystal srt8 grill for 85 bucks shipped so I bought it and swapped it out my black trim. I did it in winter, so I soaked both pieces in hott water in my bath tub to soften the plastic since I was afraid of it cracking.
The srt grill.
Using a small flat head screwdriver I pryed the top and bottom tabs off first, then working from one side I pryed the tabs on the verticals while pulling the trim away just enough to keep it from snapping back in. If I had another set of hands would of went quicker. Plus, I learned not to pull the trim away too much or the next tabs will get wedged and harder to pry off.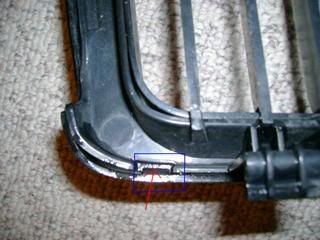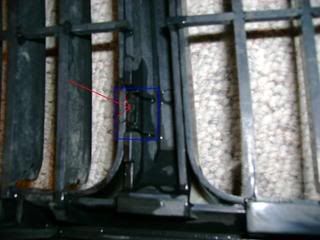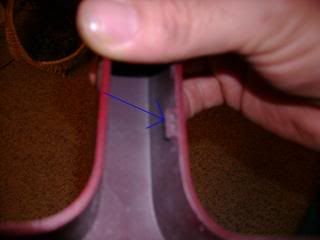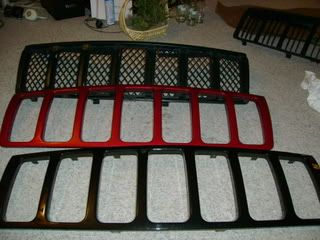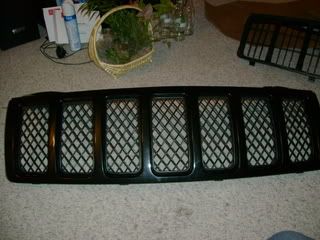 And were done. I put the other one back together and sold it on ebay. Made a little $$ back......I almost want to say it cost me $50 altogether for this one now after selling mine.