i used laminx on mine. and i had it done at a local recommended shop. i also would just have a professional do it if you have it painted or have film put on.
i got the smoke color.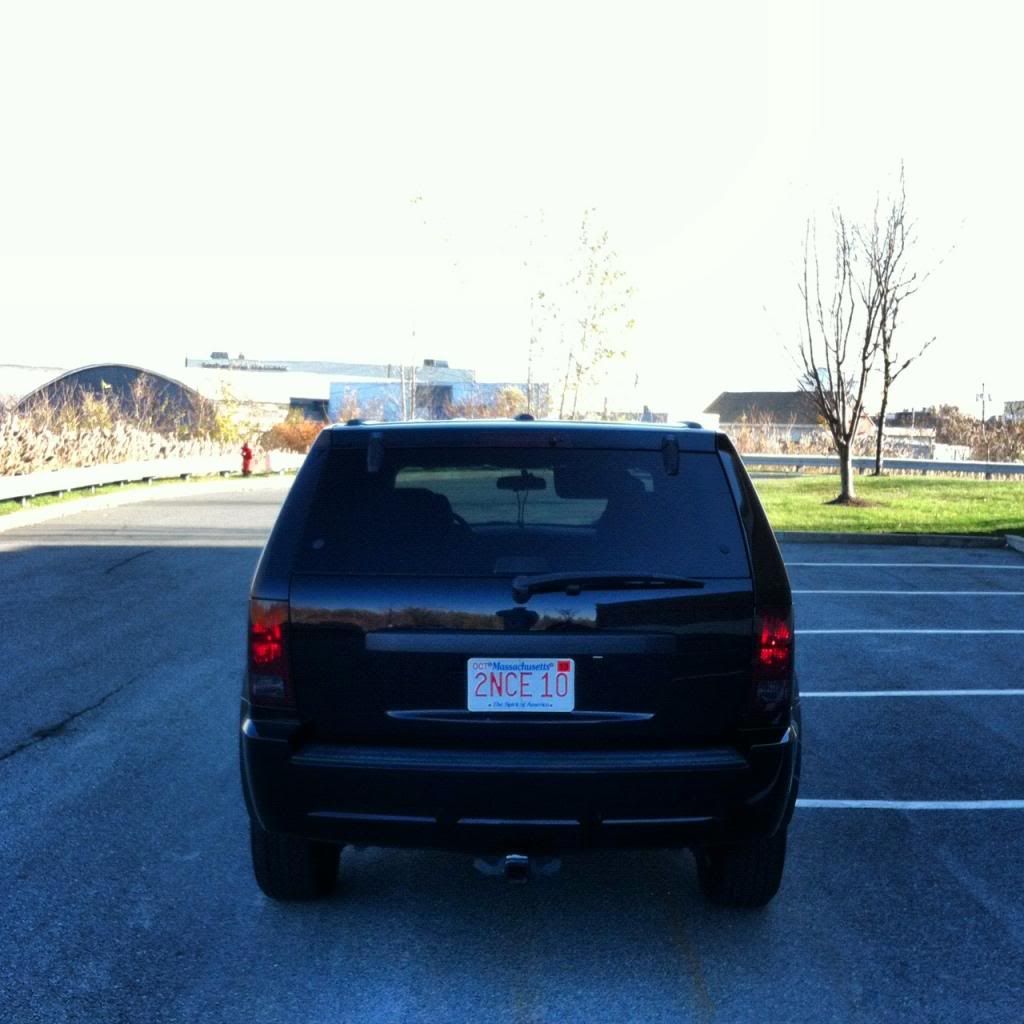 if you want them sprayed you should check out scotts paint and performance he is a vendor here and he does AMAZING work for great prices!
im not sure what year wk you have but there are a pair of tinted 05-06 tails for sale in the classified section.
good luck!