Discussion Starter
·
#1
·
I am sure there are several thread on this but I have not found one that points to this spot yet. So if I missed it apologize but I did try searching.
I have a leak at the front of the transmission. I wiped it all down and it does not appear to be coming from above down the outside. So regretfully I am assuming it is coming from in the slot at the bottom of the bellhousing. Anyone have any insight into this?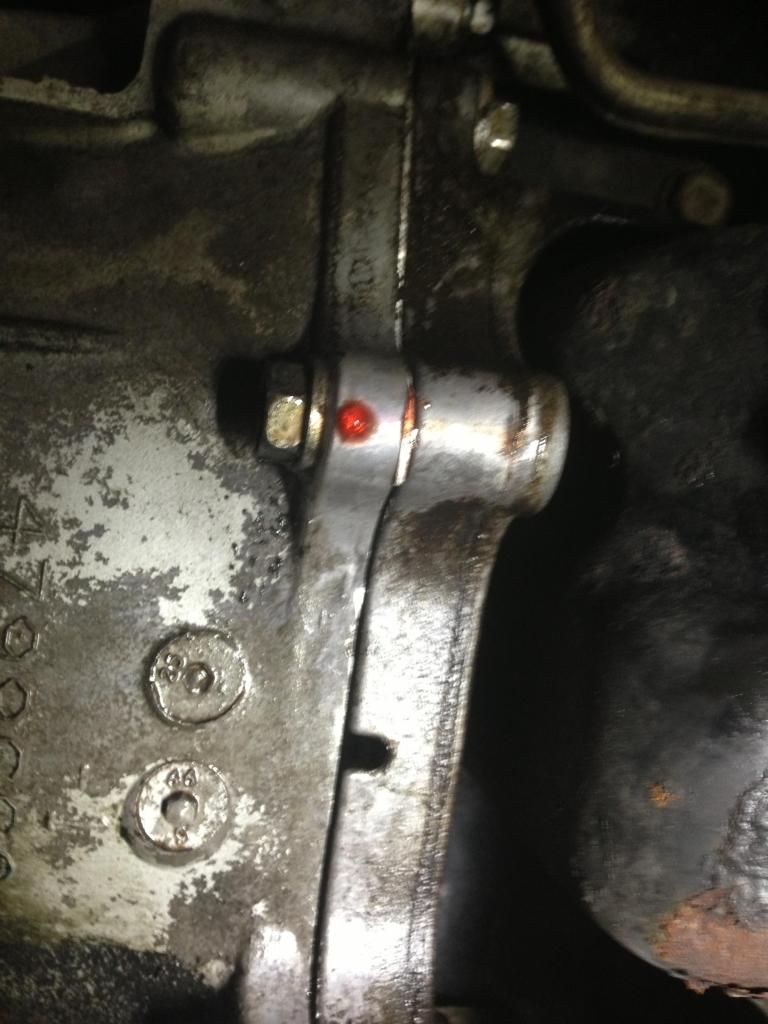 This is looking straight up from underneath with the oil pan to the right and trans pan to the left.
Is it possible this isn't a leak at all and is just overfull, aka venting the fluid?
I just aquired it so I am learning quickly.
Thanks in advance,
John