I finally got some pics on photobucket,so.........
these seem to be the only stock pics i can still find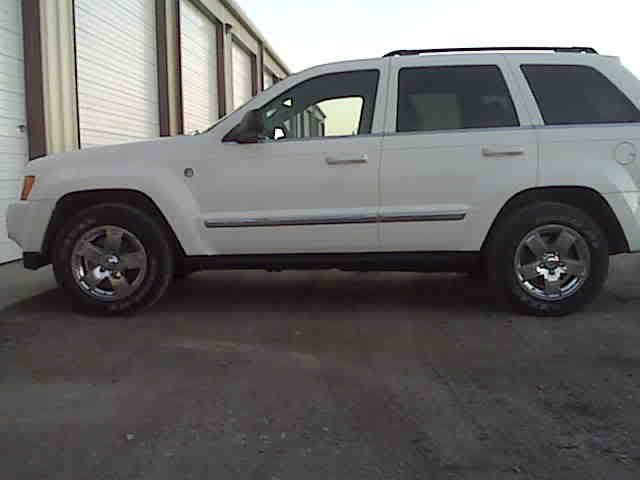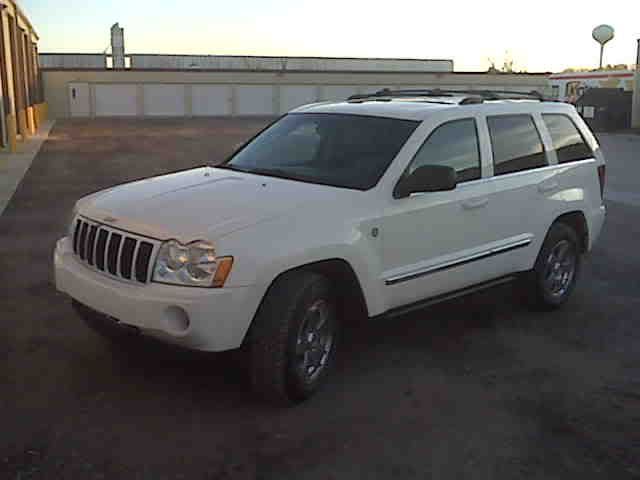 my first mods were under hood. the required HEMI orange paint, and I built my own (not-so-cold) air intake.
I built it out of pvc parts from lowes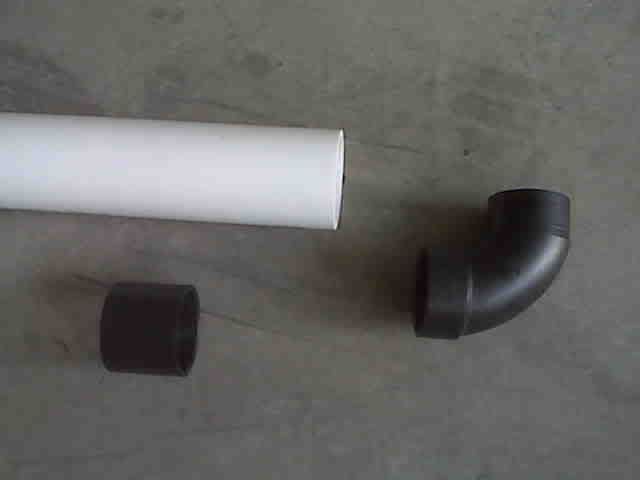 I used a "street" elbow and a larger size pipe to give it a smoother look, but I didnt want the big lip on the inside to mess with airflow so I tappered it smooth.
before:
after: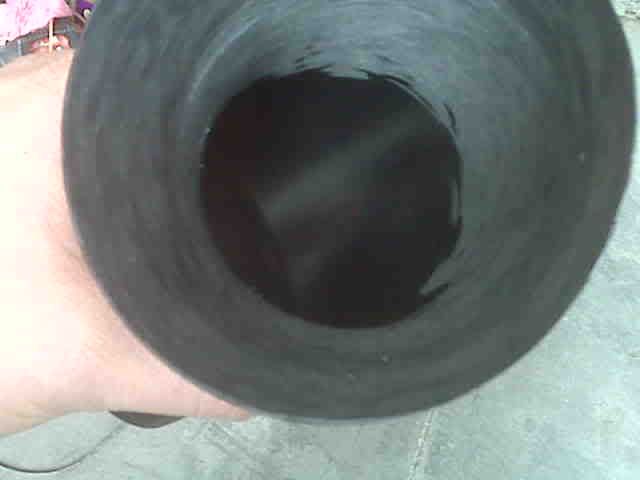 I used a coupler (same size as the elbow) to mount the filter on,and smoothed the inside of it as well. heres how it looked before,cant find the after shot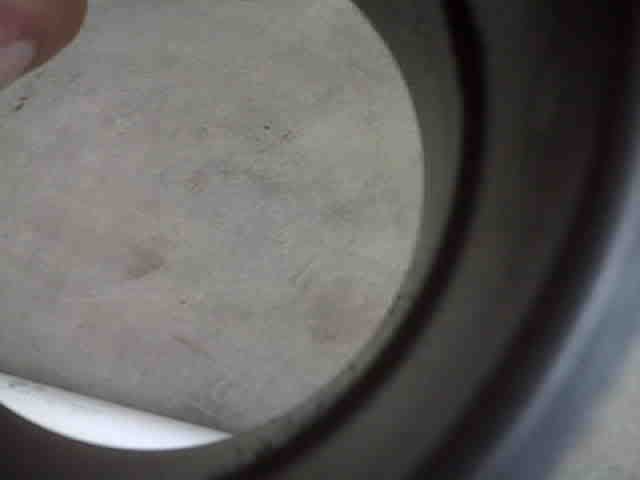 I painted the elbow with black wrinkle paint, and had the tubing covered in chrome vinyl.I used a T clamp and a bracket to mount/support it behind the headlight, and the stock coupler @ the TB. I drilled a hole in the tube to put the IAT sensor in(snug fit no grommet) and just put a vent filter on the other side for the pcv system.
http://www.jeepgarage.org/showthread.php?t=15393