Removed from my 2013 with 5k miles. No rips/stains/marks of any kind.
Gray color from color code D3 (if my research is correct).
Will sell individual seats:
Driver front $75 (seat, back, and headrest)
Passenger front $75 (seat, back, and headrest)
Back seat $100 (2 bottoms, 2 backs, armrest cover, no headrests)
Everything $200
Shipping included to Continental US.
Great deal on replacement if you have a stained or torn one. Also a good investment if you have kids, dogs, or a coffee addiction and plan to keep your WK2 for a long time.
They are a pain to install, but require no special tools. At this price you could have them installed and still come out way ahead.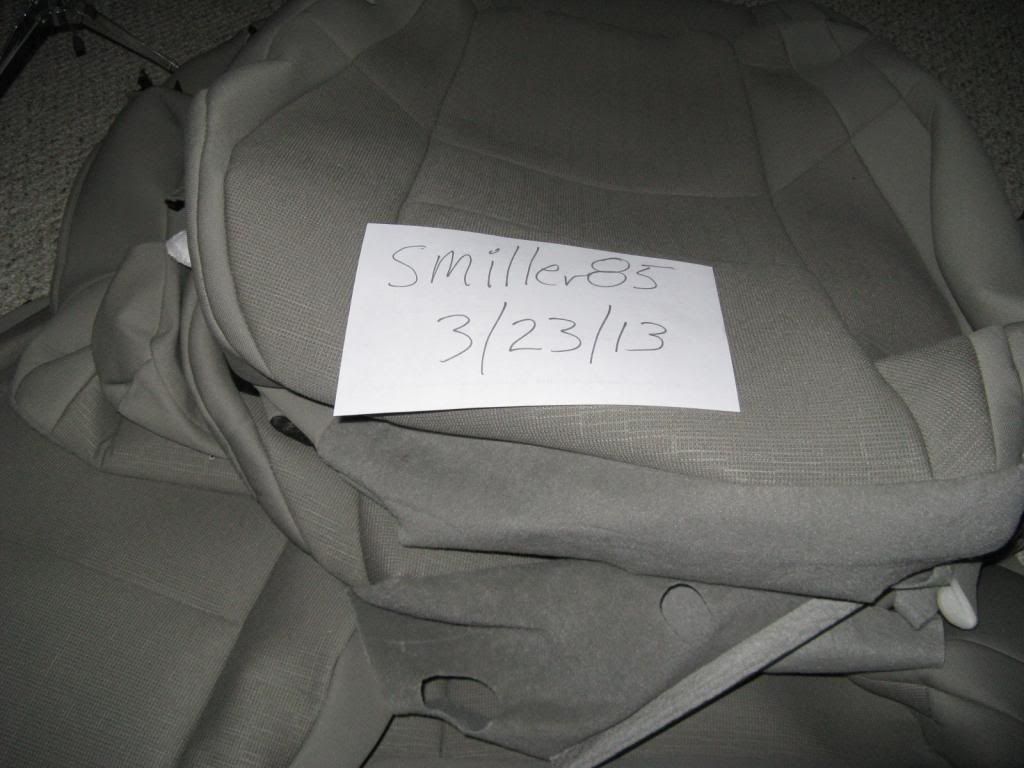 PM me if you want individual pictures and let me know which seat.
I'm in the Houston, TX area if you want to meet up and take a look.