Discussion Starter
·
#1
·
I've created this thread to provide updates and gather feedback on the development of
Chief Products
'Sump Protection Plate'.
As many of you probably know, WK2s only have a plastic (2011-2012) or plastic/felt (2013+) unit protecting the front underside of the vehicle. Sadly, Jeep & Mopar currently offer no skid plate protection for this area.
For many, this is one of the first parts you break off-road. It protects a critical area (see photos below) as well as holding the inner wheel well liners in place. Considering the dealer in Brisbane charged me $388.04 for a new unit, plus $4.56 for fasteners, plus GST, plus installation to replace the plastic unit when it broke off-road. I thought it might be a good idea to create a more sturdy version.
Here are a few photos:
STOCK VERSION (INSTALLED)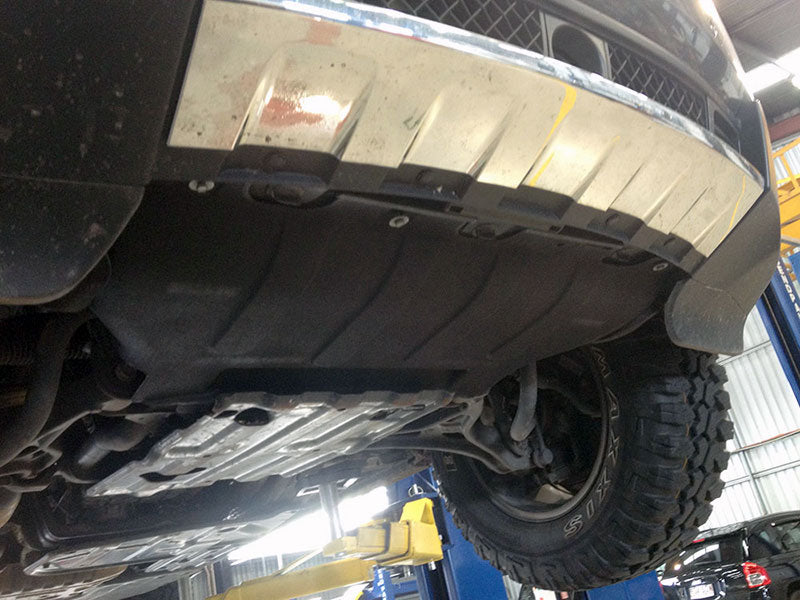 STOCK VERSION (BROKEN)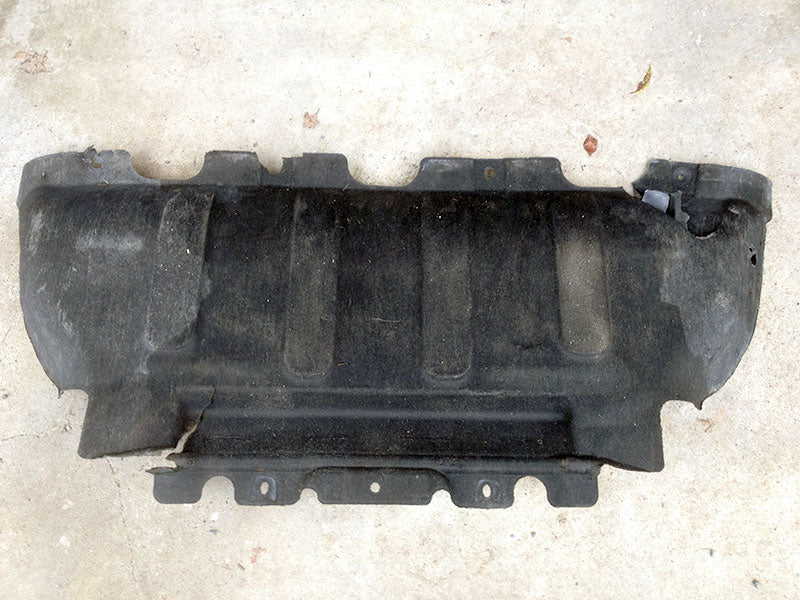 WHAT IT PROTECTS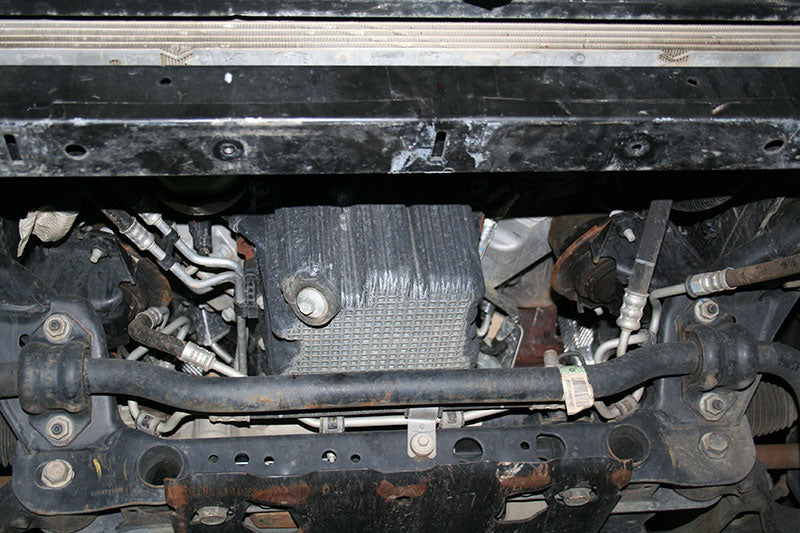 WHAT IT PROTECTS 2
CHIEF PRODUCTS - PROTOTYPE V1 (INSTALLED - FRONT AIR DAM REMOVED)
CHIEF PRODUCTS - PROTOTYPE V1 (INSTALLED)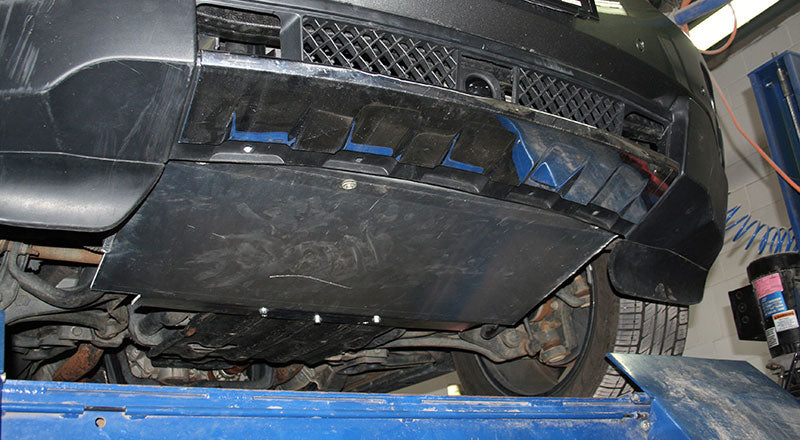 CHIEF PRODUCTS - PROTOTYPE V1 (OFF-ROAD TESTING)