Discussion Starter
·
#1
·
Well let me start by saying it was one hottttt mother this weekend on the Gulf Coast,
overall the trip was a blast and I had a nice time.
Left on Friday morning about 1030... few actions pics, new paint on front end due to rock chips...new tint in sunlight...and new tinted tails in sunlight...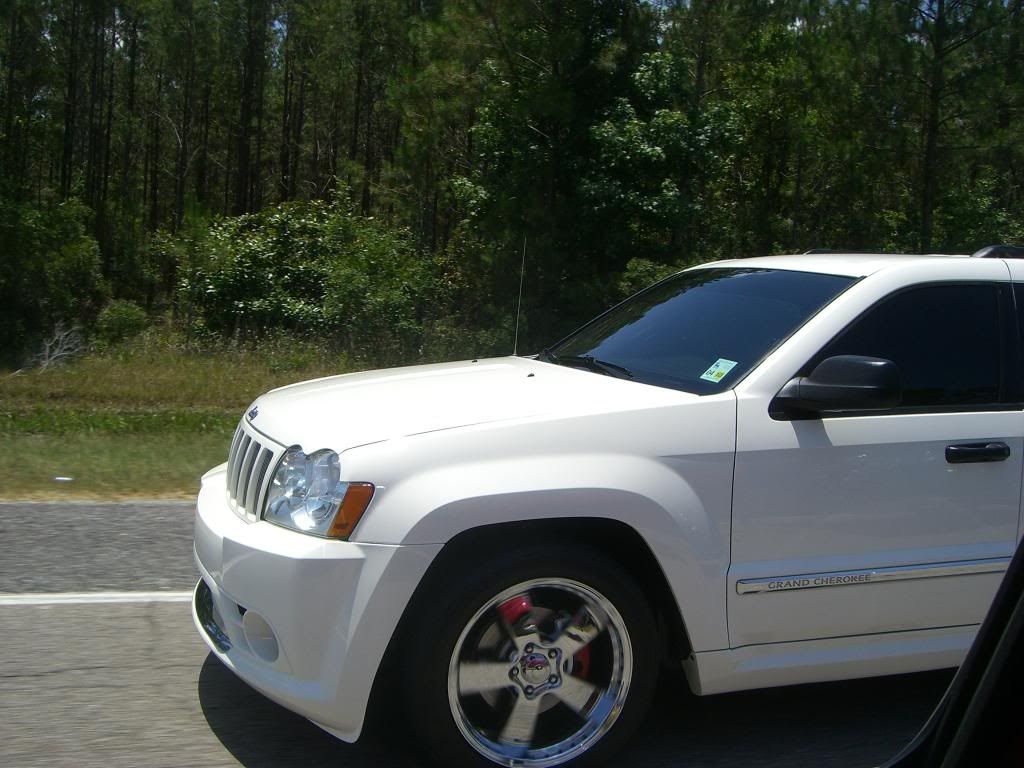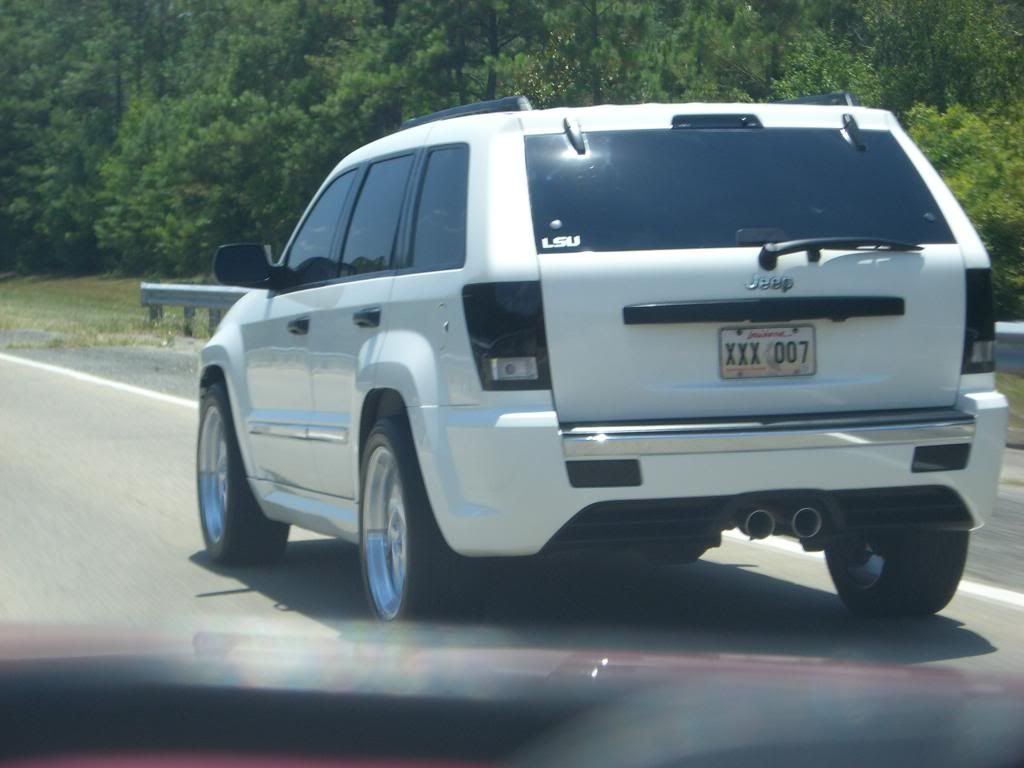 Once I arrived to an opportunity to wipe the Jeep down and park out on a pier that used to have a hotel on it prior to Hurricane Katrina...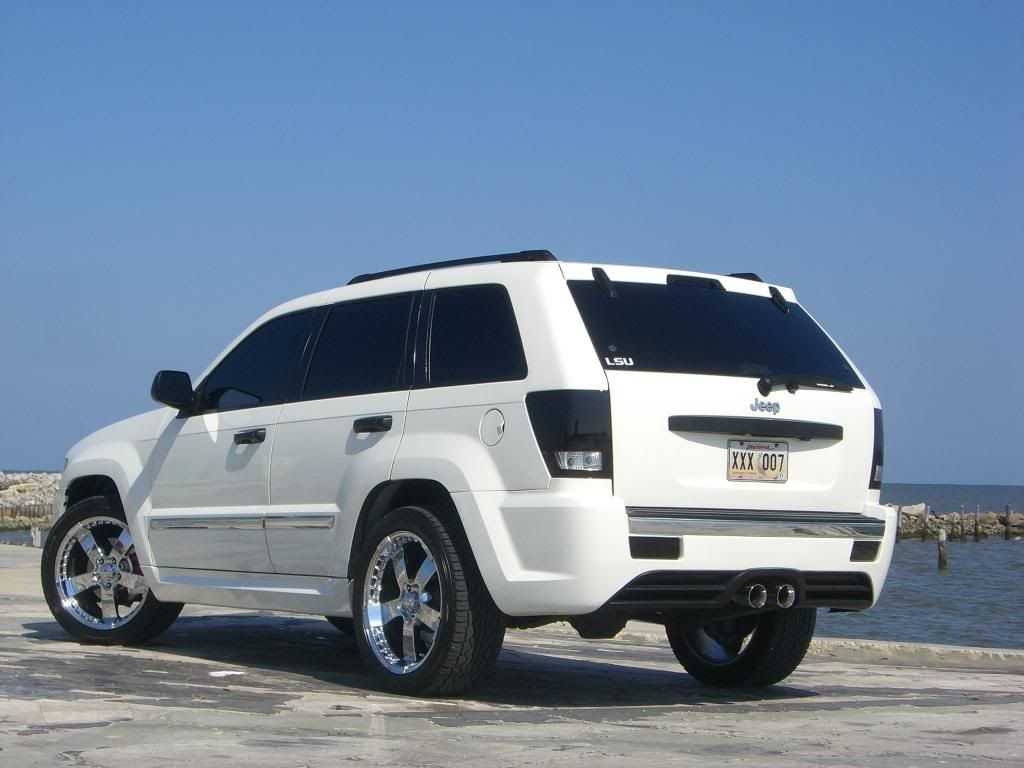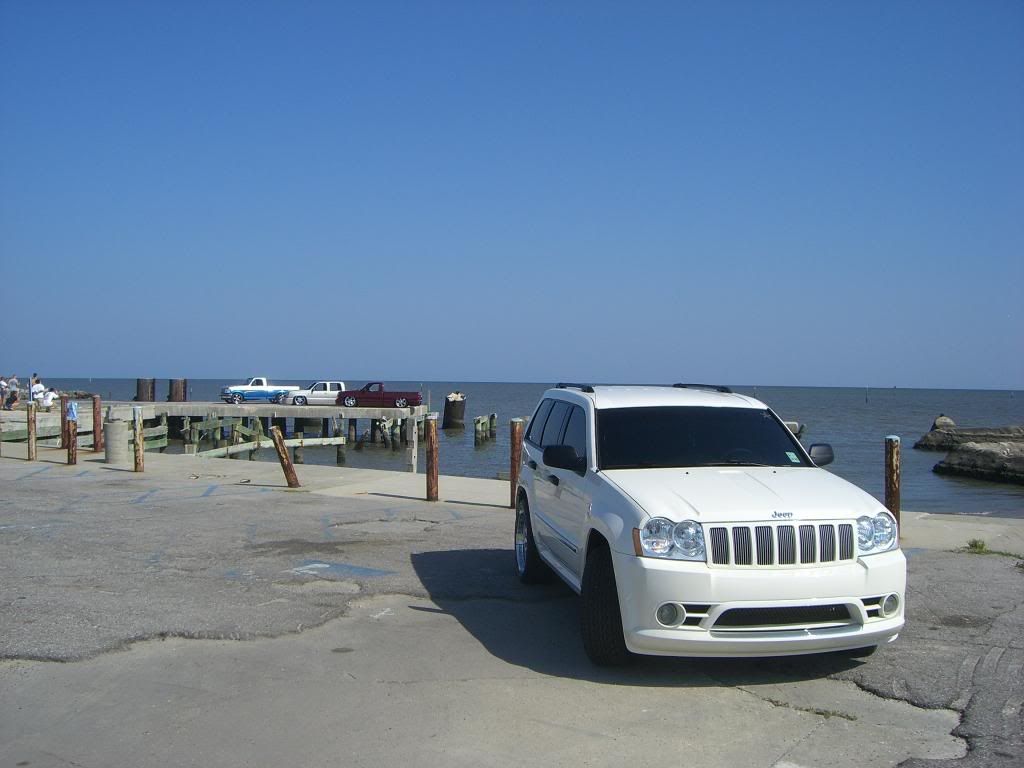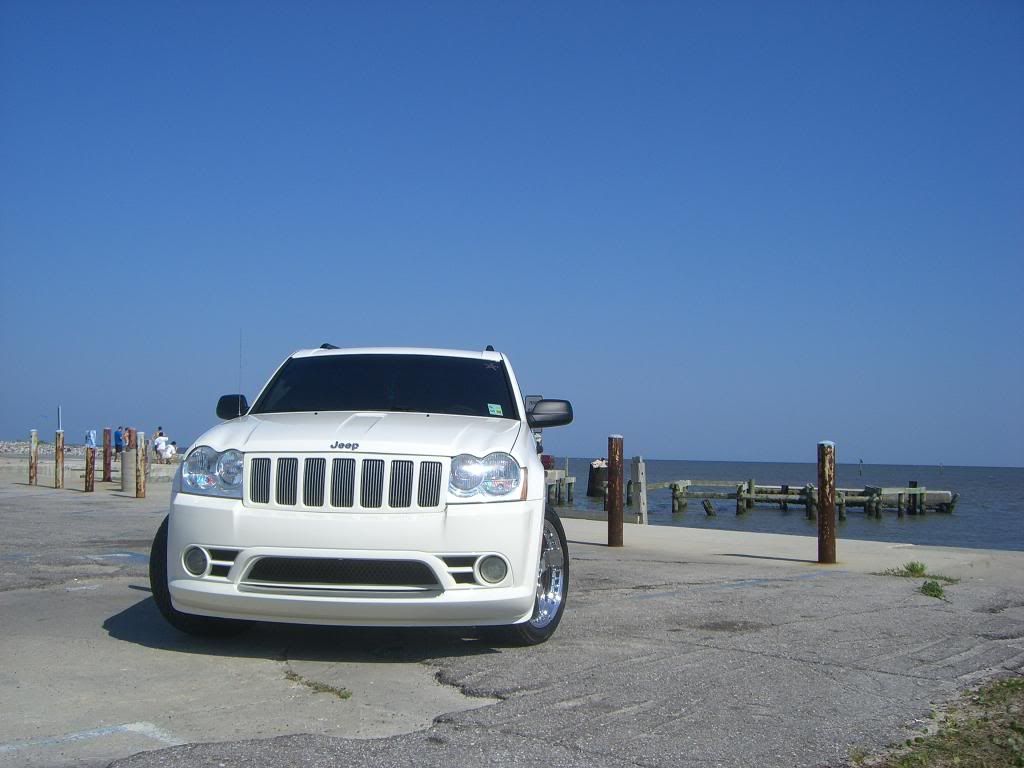 On Sunday my little boy came up and spent Father's Day with me at the show, he took my camera and went up to all the pretty ladies and asked for a picture here are a few...what a little ladies man!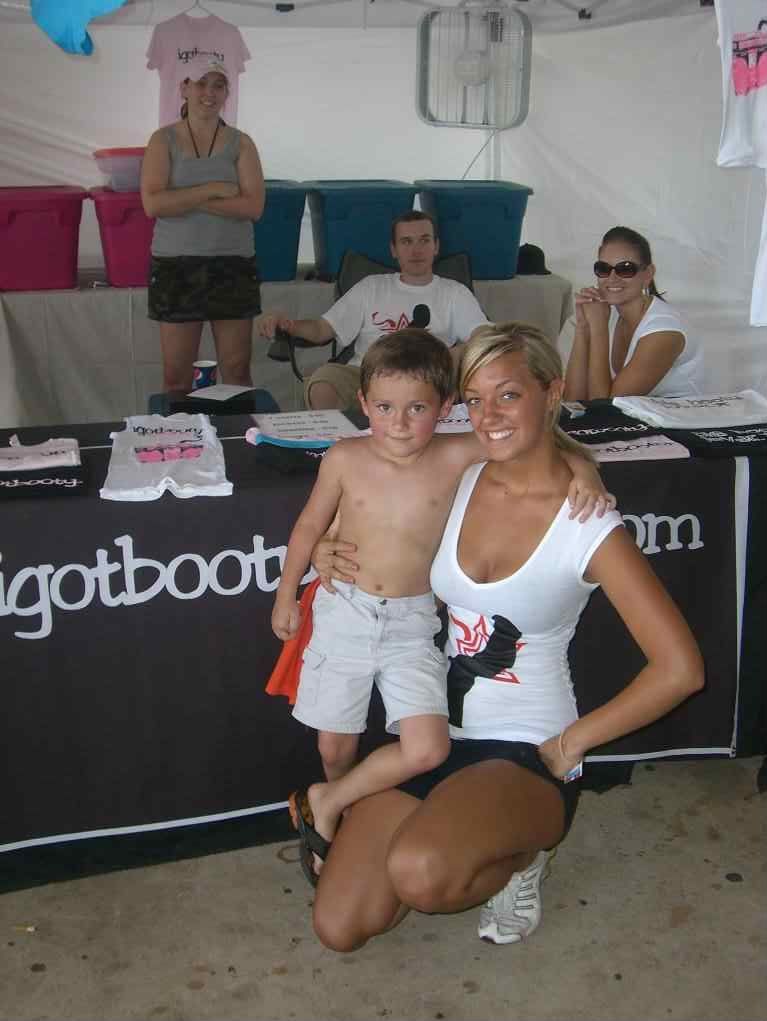 Now on the down side of things on Saturday with 102 degree weather my little cousin drove my Jeep to the show from the hotel and was in traffic for about 45 minutes to get into the gates and had foot on brake the whole time and yes I now have a warped drives tail not horrible but noticeable...maybe time for a set of euro tails and led brake light bulbs! The worst part of my trip was waking up sunday morning to wipe the Jeep down, start at the front dusting off sand that had blown onto it and upon reaching driverside rear bumper bam someone had pulled a Hit and Run on me over night!
No pics of the damage right now
!
And the results of the show...